Get ready to Bari-Ship 2023
---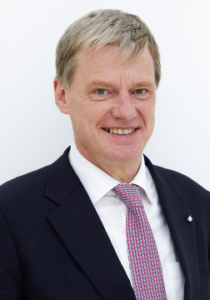 Bari-Ship is back! The rapid recovery of exhibitions across the world and across all industries has highlighted the vital role that exhibitions play in generating business. You just can't beat the dynamism and excitement of meeting people face to face and discovering new products, services and business opportunities. Bari-Ship 2023 will be the largest ever, and I am confident that it is going to be a great event!
Organiser
Christopher Eve,
Managing Director,
Informa Markets Japan Co Ltd
・・・・・・・・・・・・・・・・・・・・・・・・・・・・・・・・・・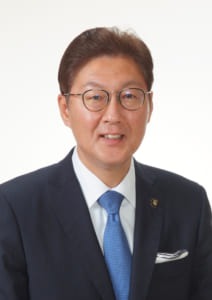 Bari-Ship is an important event symbolizing Imabari's position as Japan's leading maritime city. We hope that all those involved in the maritime industry will gather, share information, and that the event will act as a catalyst for further development of the maritime industry. We are looking forward to welcoming visitors to the venue as the host city to ensure their satisfaction with Bari-Ship.
Special Sponsor
Shigeki Tokunaga,
Mayor of Imabari City 
・・・・・・・・・・・・・・・・・・・・・・・・・・・・・・・・・・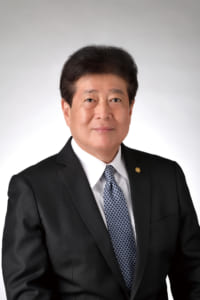 I am delighted that Bari-Ship will be held for the first time in four years. This time, at Bari-Ship 2023 which celebrates its seventh edition, we hope for more active business discusions and exchanges of opinions under the themes of "Environmental Protection" and "Digitalization". During Bari-Ship the local maritime industry will organize a variety of activities and events such as shipyard visits and factory tours aimed at stimulating the next generation of maritime personnel
Special Sponsor
Yukito Higaki,
Chairman,
Imabari Maritime City Promotion Committee