Get ready to Bari-Ship 2023
---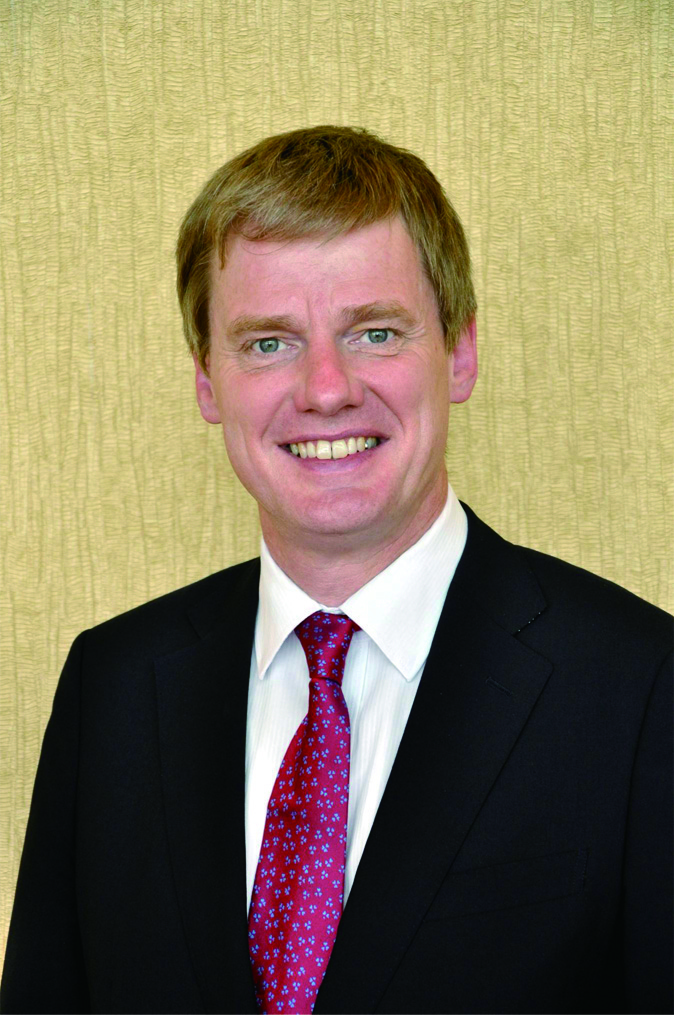 Bari-Ship is back for the first time in 4 years. As we have had various BtoB events, one thing we have heard on every event is the importance of in-person event. Serendipity is a created value not online but face-to-face. 
We are 

fairly

confident that we will be able to provide you with many unexpected encounters with people, products, and technologies at Bari-Ship 2023, which will be held on the largest scale ever.
Organiser
Christopher Eve,
Managing Director,
Informa Markets Japan Co Ltd
・・・・・・・・・・・・・・・・・・・・・・・・・・・・・・・・・・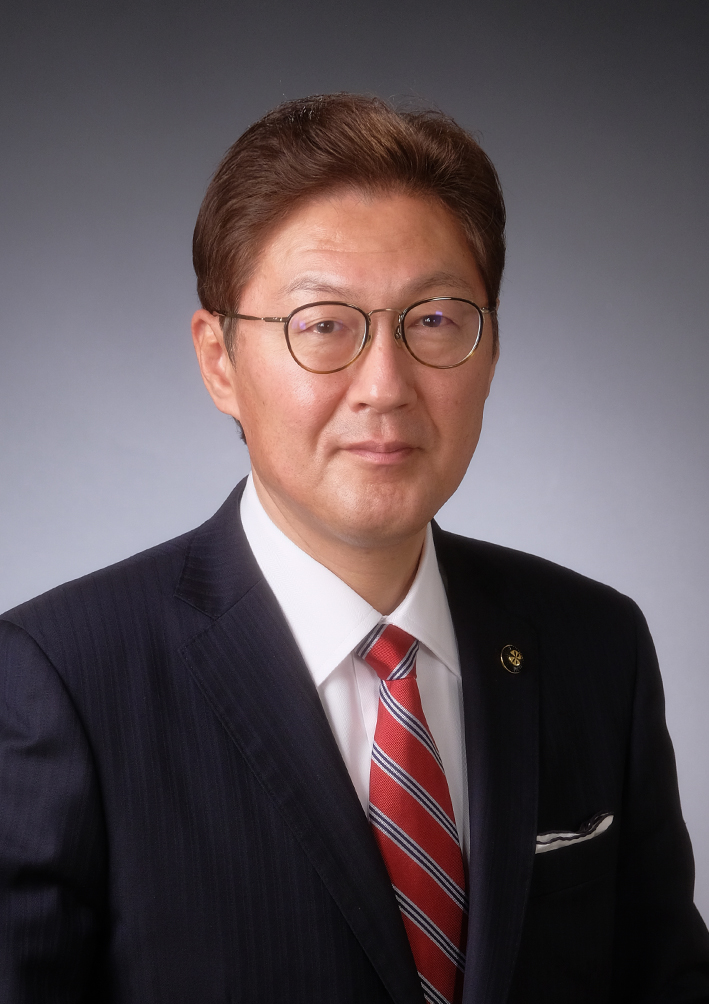 Bari-Ship is an important event that symbolizes the maritime city "Imabari".
We hope that all the people involved in the maritime industry will get together, and latest information will be distributed, and it will become an opportunity for further development of the industry in this event.
As a host city, we will do our best to provide hospitality so that all visitors will be satisfied with Bari-Ship.
Also, when you attend Bari-Ship, I would be happy if you could experience the picturesque of SHIMANAMI and local products such as Imabari towels.
We look forward to seeing you there.
Special Sponsor
Shigeki Tokunaga,
Mayor of Imabari City 
・・・・・・・・・・・・・・・・・・・・・・・・・・・・・・・・・・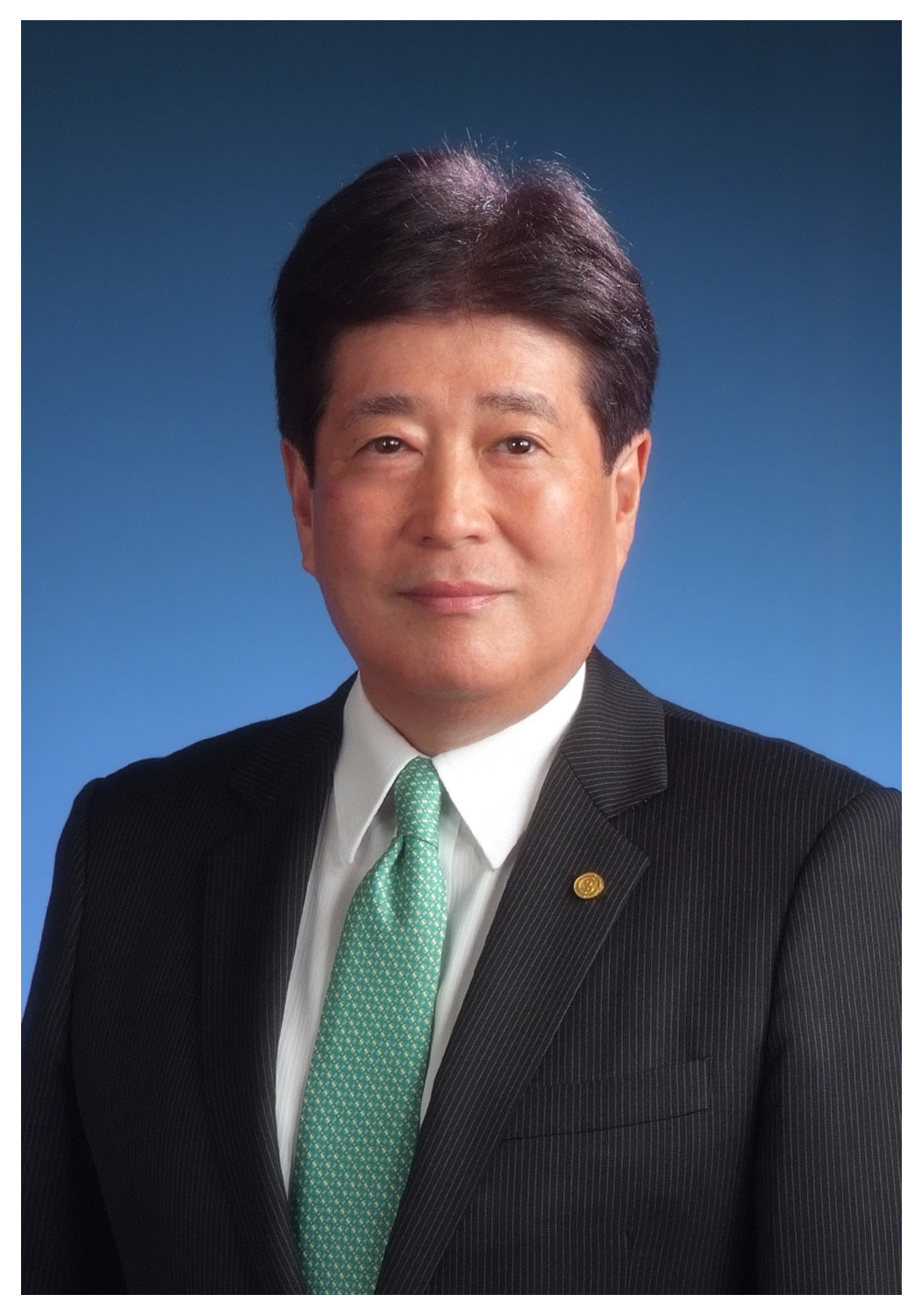 I am very happy that Bari-Ship will be held for the first time in four years.
At the 7th edition of Bari-Ship 2023, we hope that more lively business talks and exchanges of opinions will take place under the themes of "environmental protection" and "DX."
In addition, the local maritime industry is making all-out preparations for holding events to develop the next generation of maritime human resources, such as visit tradeshow and tours of shipbuilding factories on the third day of the event, which is a feature of Bari-Ship.
We are looking forward to seeing you all at the venue of Bari-Ship.
Special Sponsor
Yukito Higaki,
Chairman,
Imabari Maritime City Promotion Committee