Reasons you must visit Bari-Ship 2023
Bari-Ship is back to Imabari!
There is information, such as products size, technology, and passion that can only be conveyed at an in-person event. "Bari-Ship" will also be held at a face-to-face event for the first time in four years, and business meetings with professionals who are in the field of Imabari and western Japan will resume!

Reasons you must visit Bari-Ship 2023
Japan's Maritime Industry Gathers in Force
Having skipped an edition in 2021 because of covid restrictions, Bari-Ship is being held for the first time in four years. With several Japanese and international companies joining the exhibition for the first time, the 2023 edition of the event is set to be the largest ever. Imabari is Japan's leading maritime center with the city's companies accounting for more than one-third of both ship production and ship ownership in Japan. The nation's maritime industry will gather in force to discuss key trends and issues and to inspect the latest in technology. Make sure you join them!

Bari-Ship 2023 Theme: Ships of the Future, Today
The maritime industry is currently facing many challenges, such as carbon neutrality, the introduction of new energy sources, digital transformation (DX), and human resource development. The products and technologies needed for the future of the maritime industry have already been developed. Get the latest information and products that will be introduced into the future of ships and the maritime industry at Bari-Ship 2023!Bari-Ship 2023 Theme: Ships of the Future, Today2

Click here to see the exhibitor list
Full Program of Industry Seminars
Bari-Ship 2023 will feature a full program of conferences, seminars and workshops, led by the Bari-Ship Forum where top leaders in Japan's shipowners, shipbuilding companies and marine equipment manufacturers will engage in discussions about the market issues facing the industry. In addition, seminars by industry bodies and exhibiting companies will cover technical developments and new products and services. The latest information on solving the challenges facing the industry today will be introduced.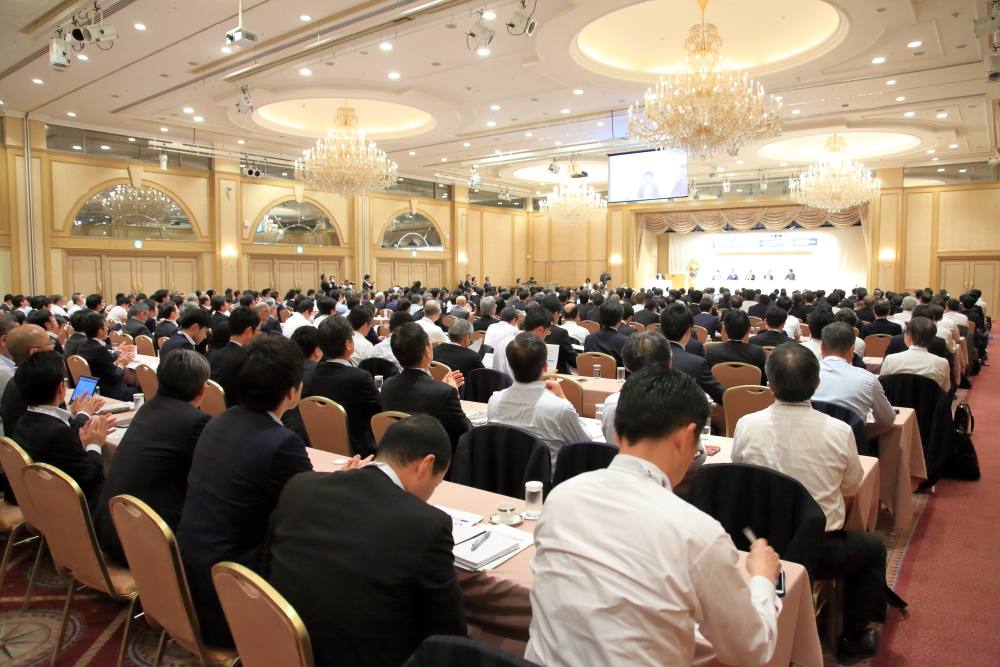 "SIM-SHIP 1" will be open for inspection at Imabari Port. SIM-SHIP is a next-generation 499 GT cargo ship that aims to reduce CO2 emissions and improve crew conditions and safety through extensive utilization of electrical and digital equipment. All visitors to Bari-Ship 2023 will be able to board the vessel for inspection.