4 Advantages of Exhibiting
1. Meet the key-players that you can ONLY meet in Imabari
Imabari-City is home to the largest cluster of maritime-related industries in Japan, including the "Imabari-Owners" that are well known in the world maritime industry. Bari-Ship is the ONLY place that enables you to meet with those key maritime industry players.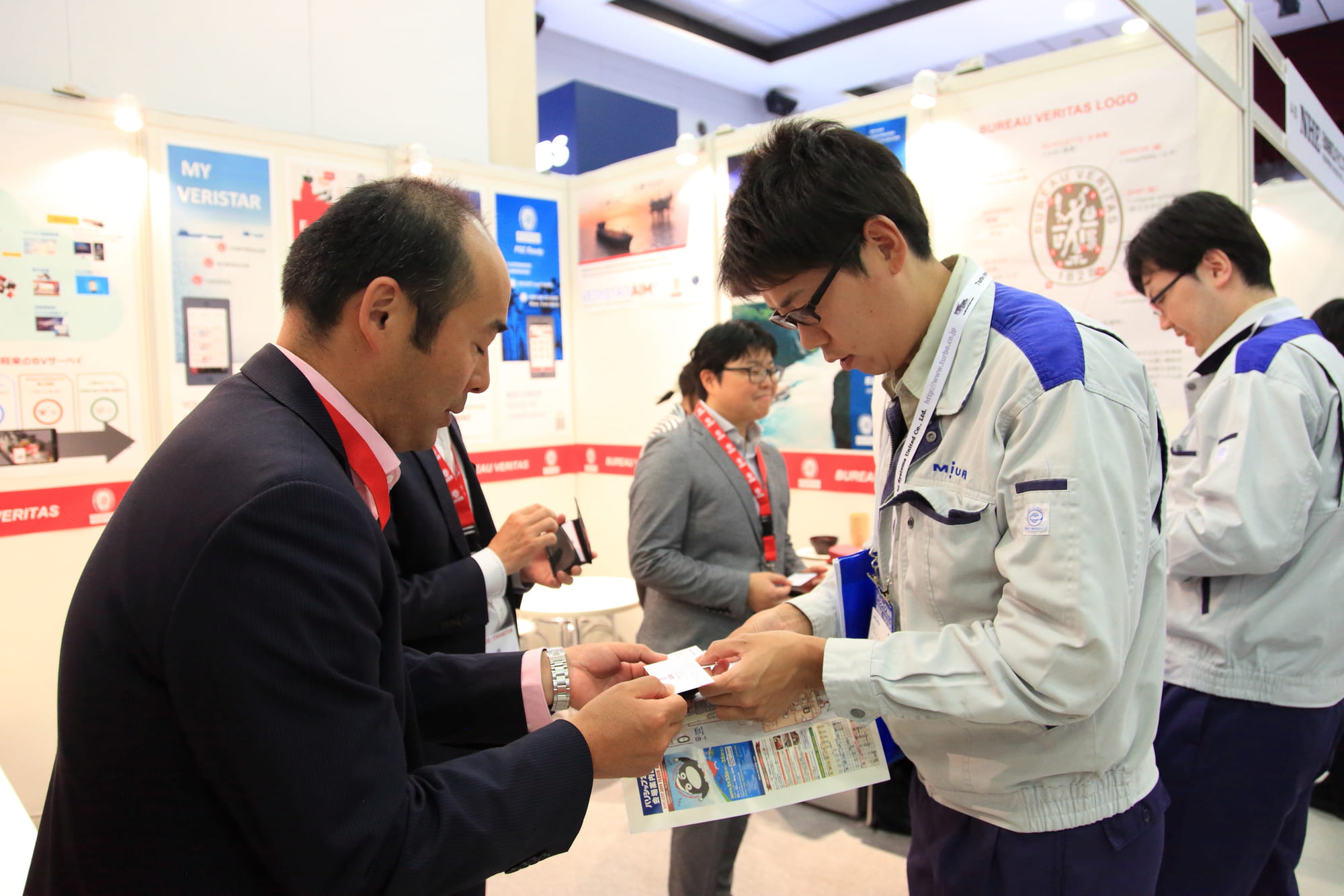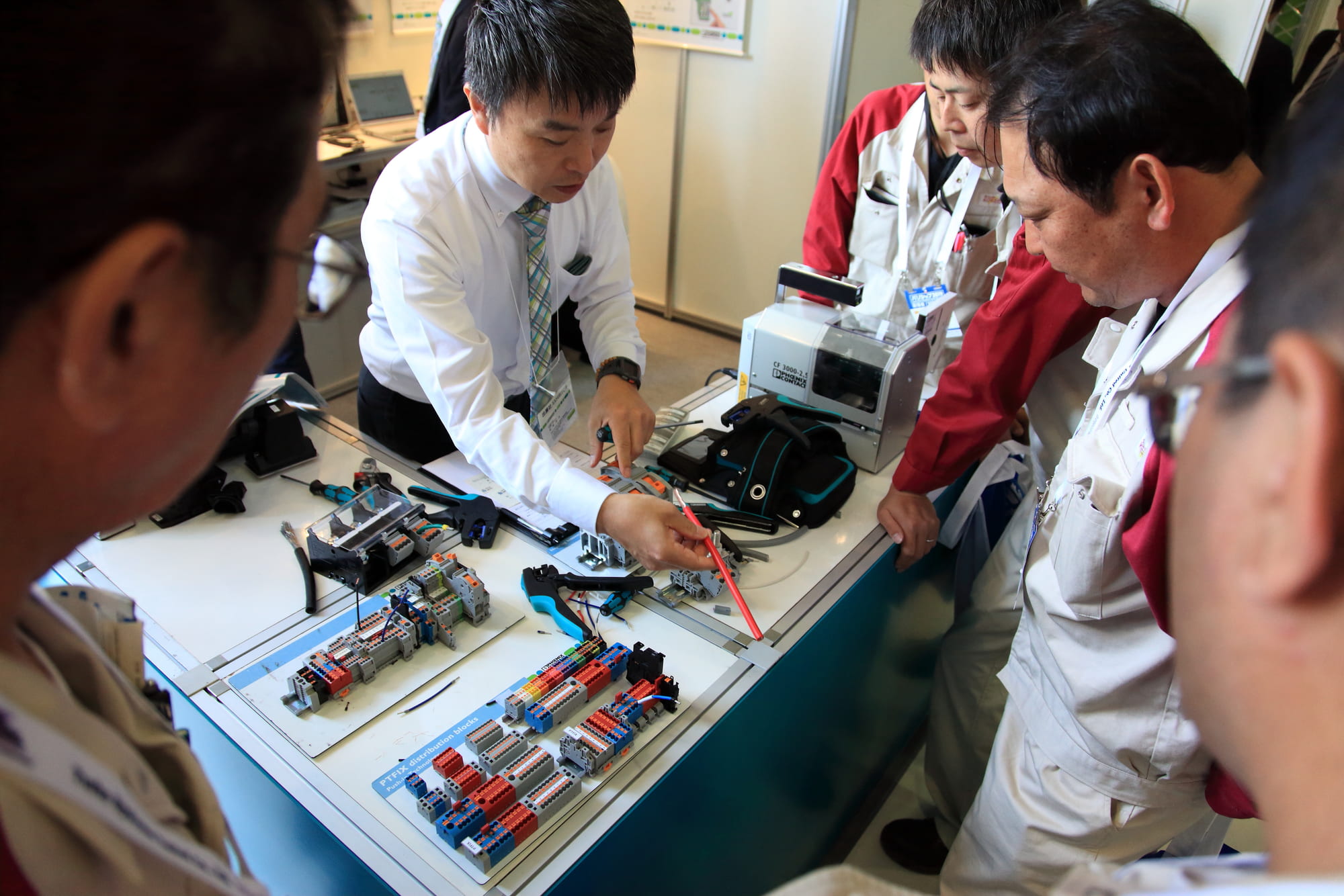 2. Not just a local event - Bari-Ship is a gathering place for the entire Japanese maritime industry​
Because of the important role that Imabari-based companies play in the Japanese and global maritime industry, Bari-Ship serves as a gathering place for maritime professionals from all over Japan including ship owners, ship operators, ship builders, trading companies and marine equipment importers.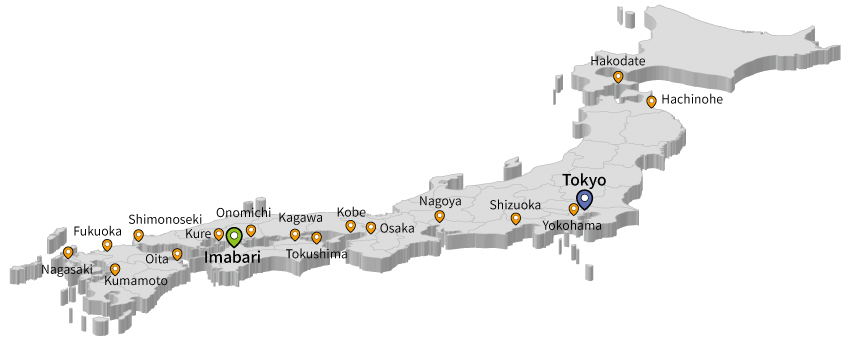 3. Show, Tell, Demonstrate
Bari-Ship provides exhibitors the opportunity to not only show their products on their stands, but also to give technical presentations about their technology in the seminar program as well as product demonstrations in and around the venue. These presentations are always well attended by technical and procurement specialists from Japanese shipbuilders and ship owners.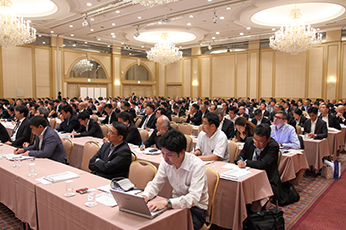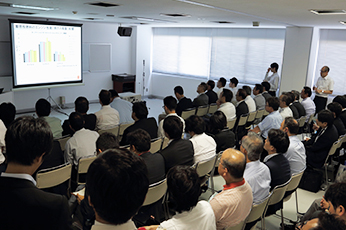 4. Give. And Take!​
Bari-Ship provides you with a platform to provide the Japanese shipping community with information about your company and products. But at the same time, the perfect chance to gather information about the Japanese market and deepen your understanding of the needs and opportunities in Japan.